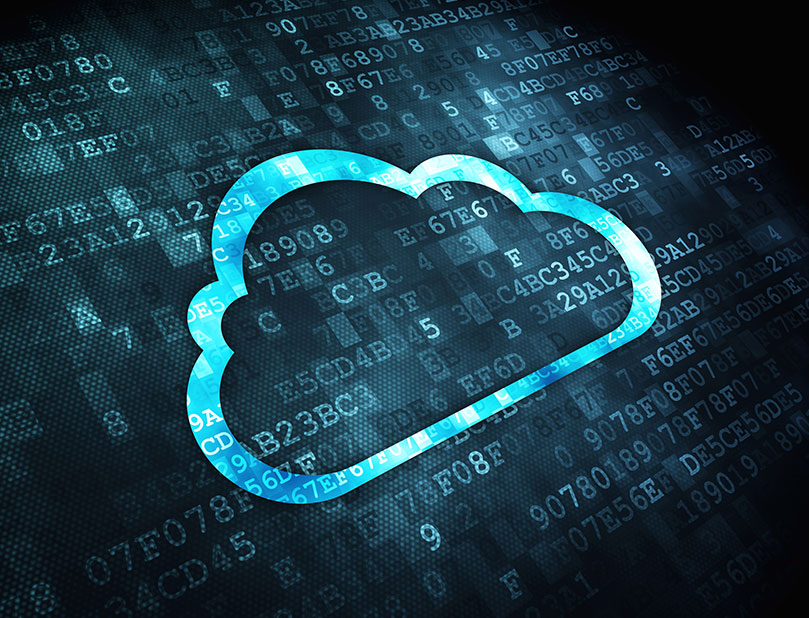 14 November 2019
Decision Critical is proud to unveil its new SaaS module, which gives owner-managers, financial teams, consultants and investors a fast, powerful alternative to spreadsheets for modeling cloud software companies.
Some of the most time-saving features for teams creating plans for SaaS businesses include:
- Management of different service packages with different subscription cycles and price points for the same product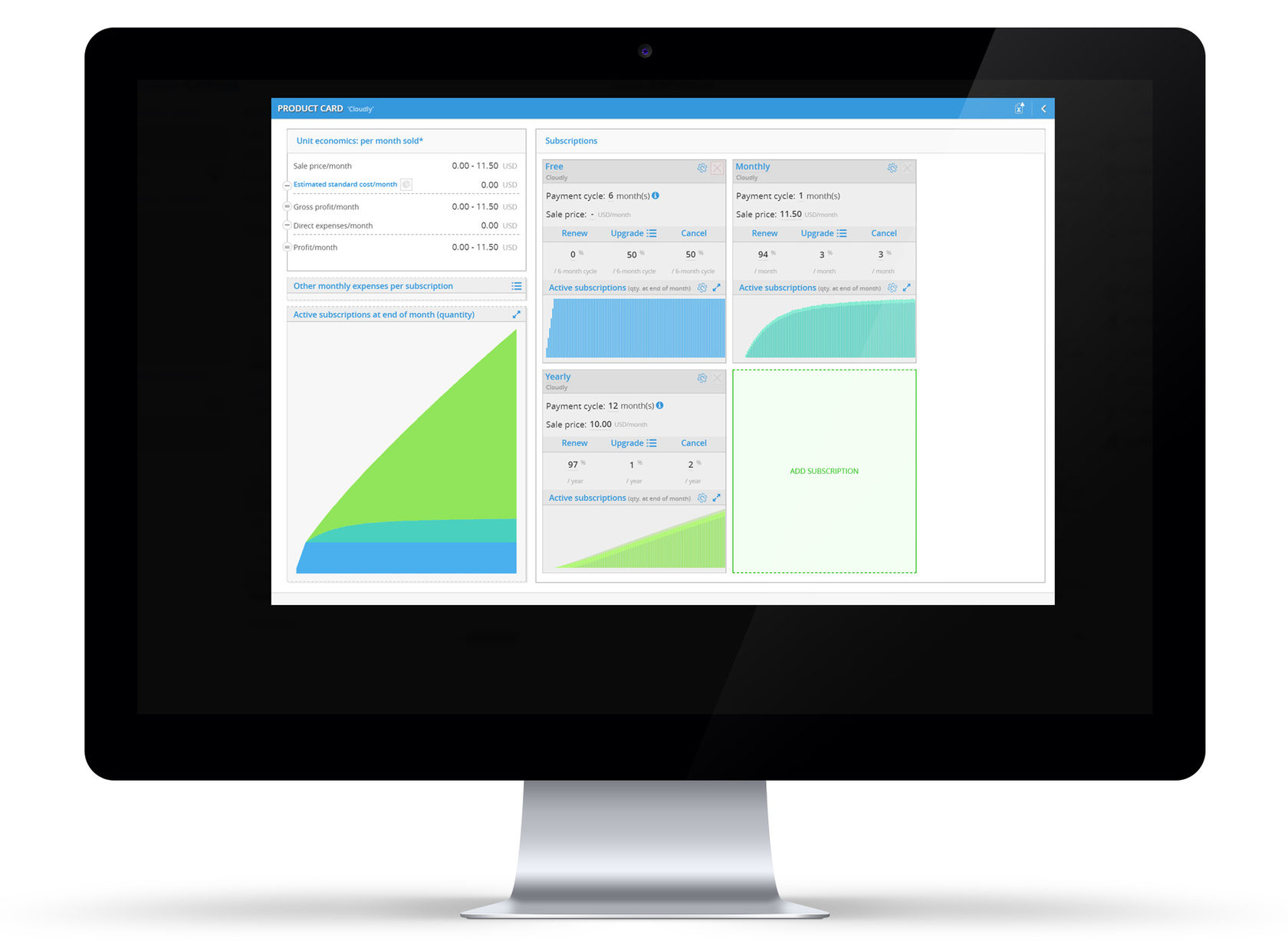 - Subscription conversion functionality, with renewal and cancellation rates, upgrades and downgrades between different subscription plans and integration of assumptions for conversion rates from freemium / free trial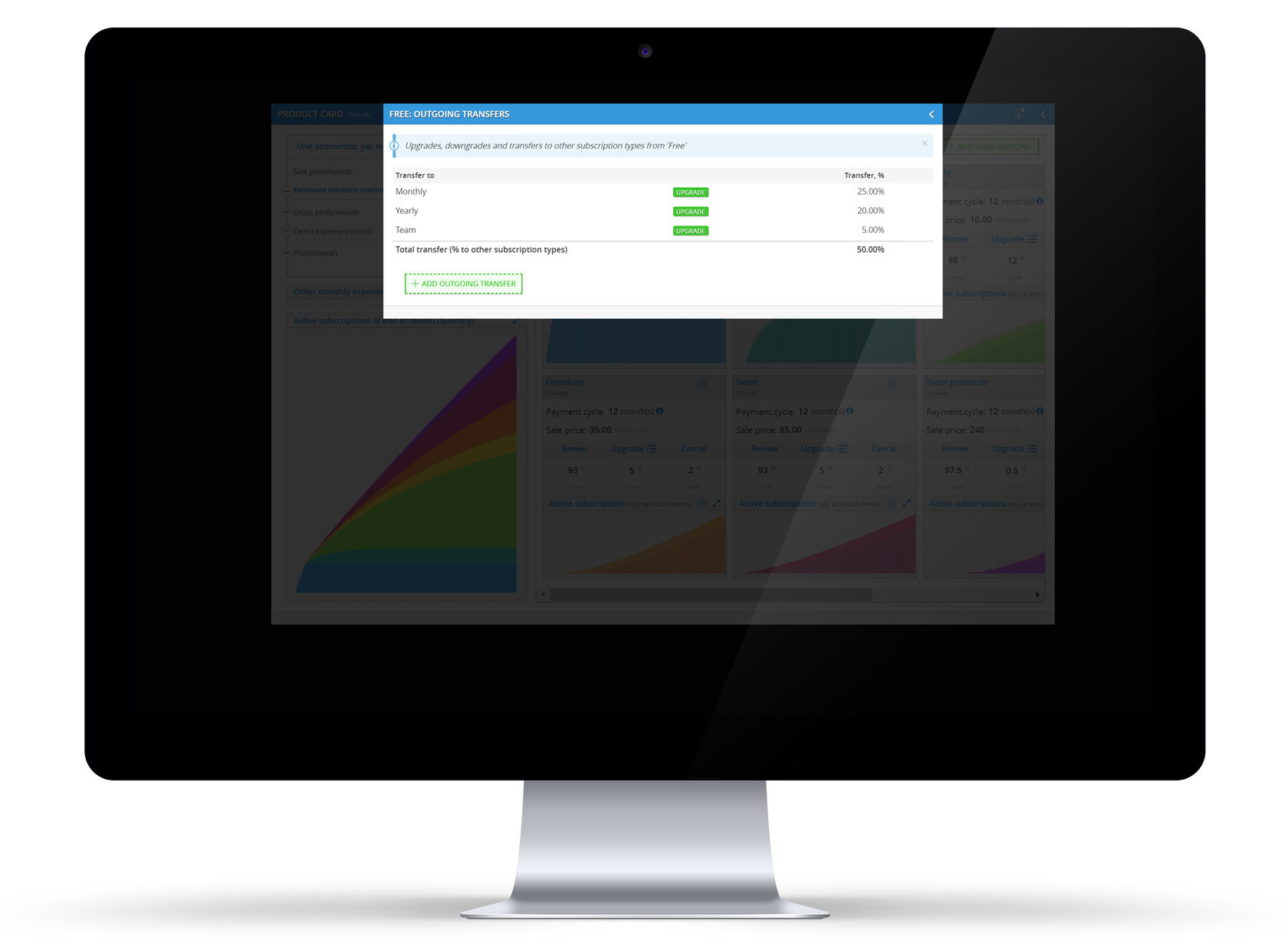 - Monthly revenue recognition over the life of a subscription (with accrual into "unearned revenue")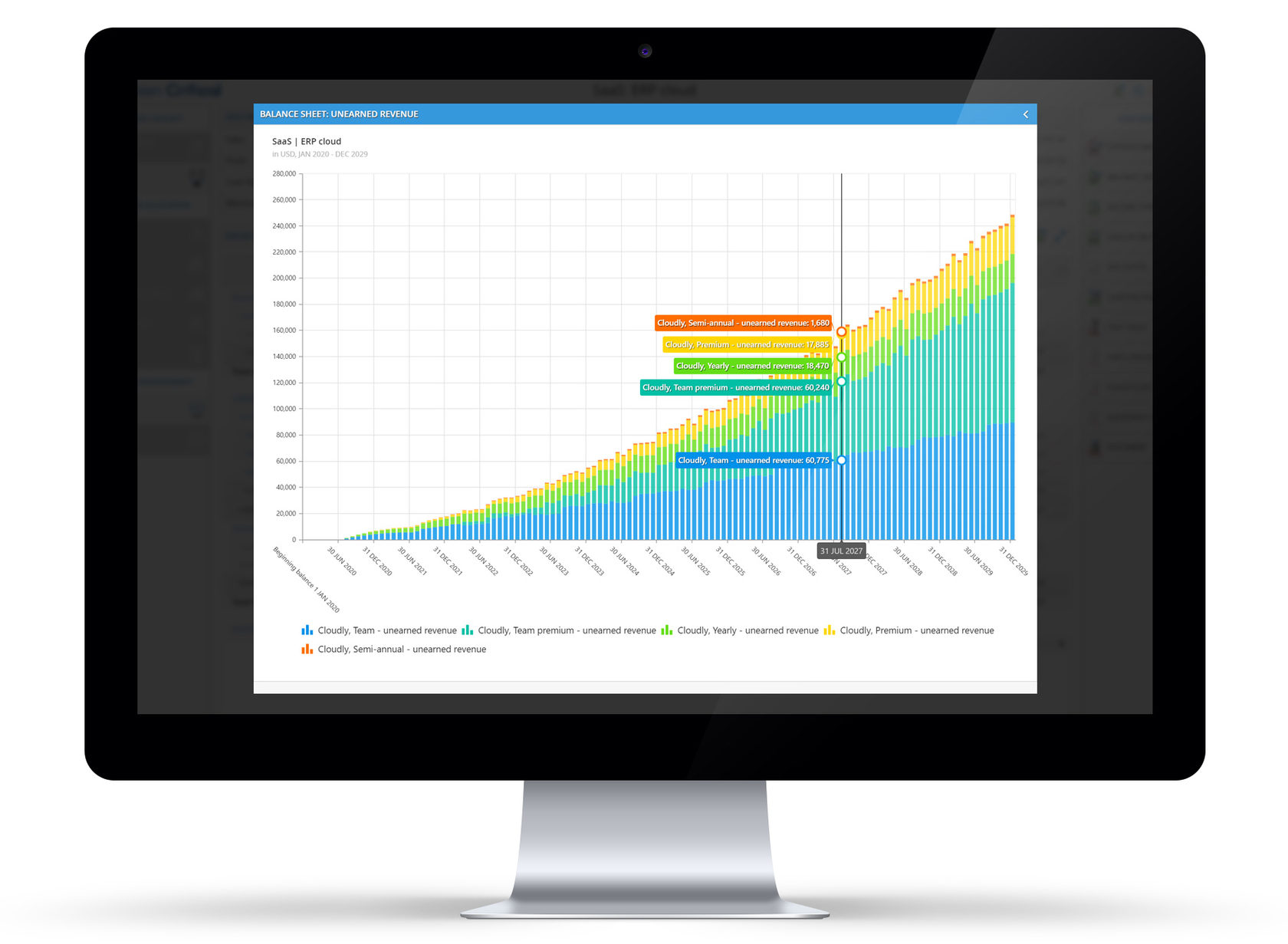 Identify key value drivers and understand performance metrics that are vital to success. Experiment with different pricing plans, market assumptions and capital structures.
Like any Decision Critical business model, the SaaS module includes scenario analysis, sensitivity testing, a 3-statement financial model, operations model, staffing plans, financing, equity valuation and more.