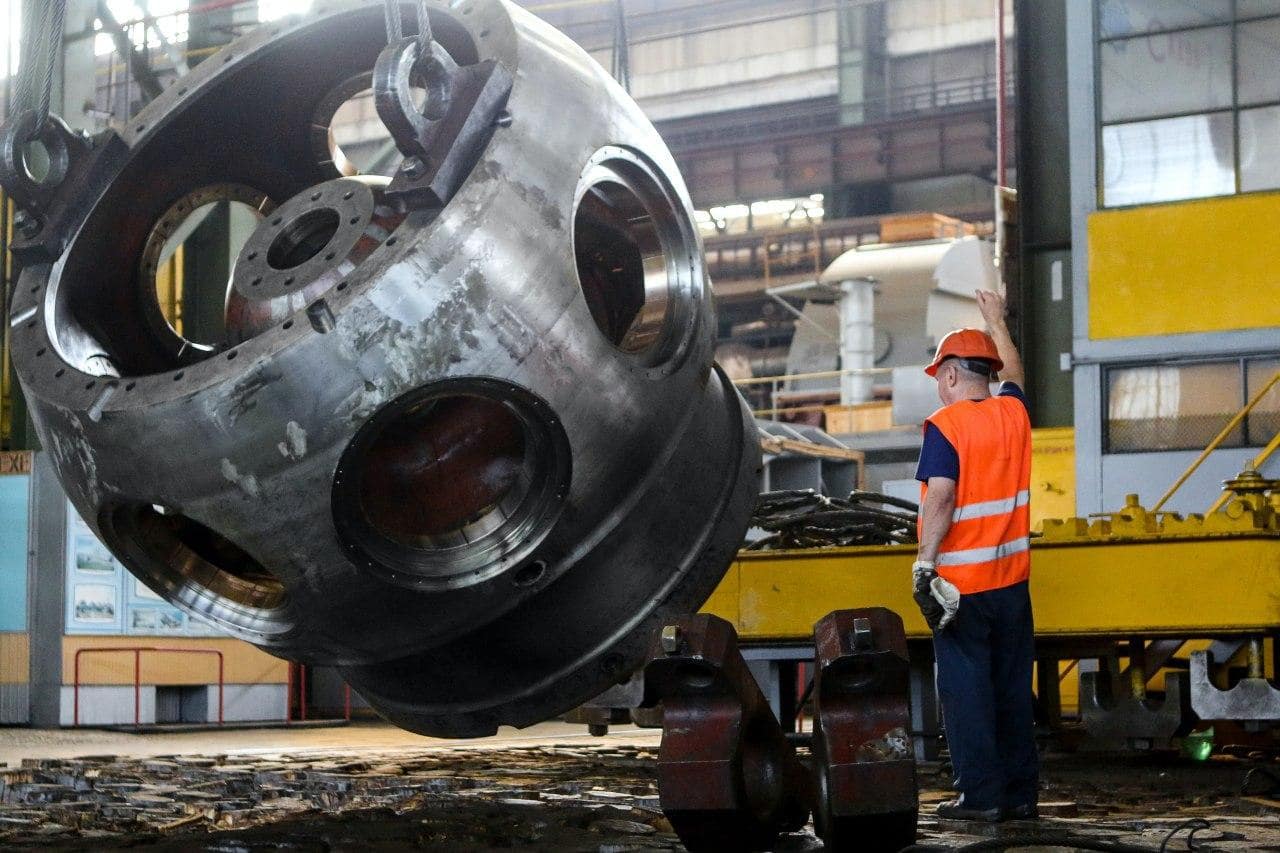 22 July 2020
We are proud to announce a more advanced, user-friendly equipment list in the new release that will reduce the time spent editing, updating and analyzing equipment data. The latest release adds a ton of visual changes and some handy customization options to the equipment list. Now, equipment data can be added and edited with just one click.
The Equipment List
Decision Critical's equipment suite boasts some handy functionality such as automatic depreciation calculation, to help owners and finance managers forecast accurate costs over a particular period. When the purchase price and useful life of equipment are entered into the equipment card, the software will automatically calculate the depreciation each year based on the configured set of rules. Replacement is also automatic.
The cost of owning a piece of equipment can include other indirect costs such as the operator, space requirement, electricity usage and maintenance. These costs can be as significant as the direct costs when it comes to budgeting and decision making. With Decision Critical, you don't miss out on any of these small yet important factors as the software takes care of everything, linking a group of interrelated items together into a single 'causal chain'.
The New Release: Incisive and Intuitive
In the latest release, we have focused on the overall interactivity and ease of use of the equipment list. Some of the new improvements include:
Two viewing options
Graphical representation of quantity
Interactive interface
Customizability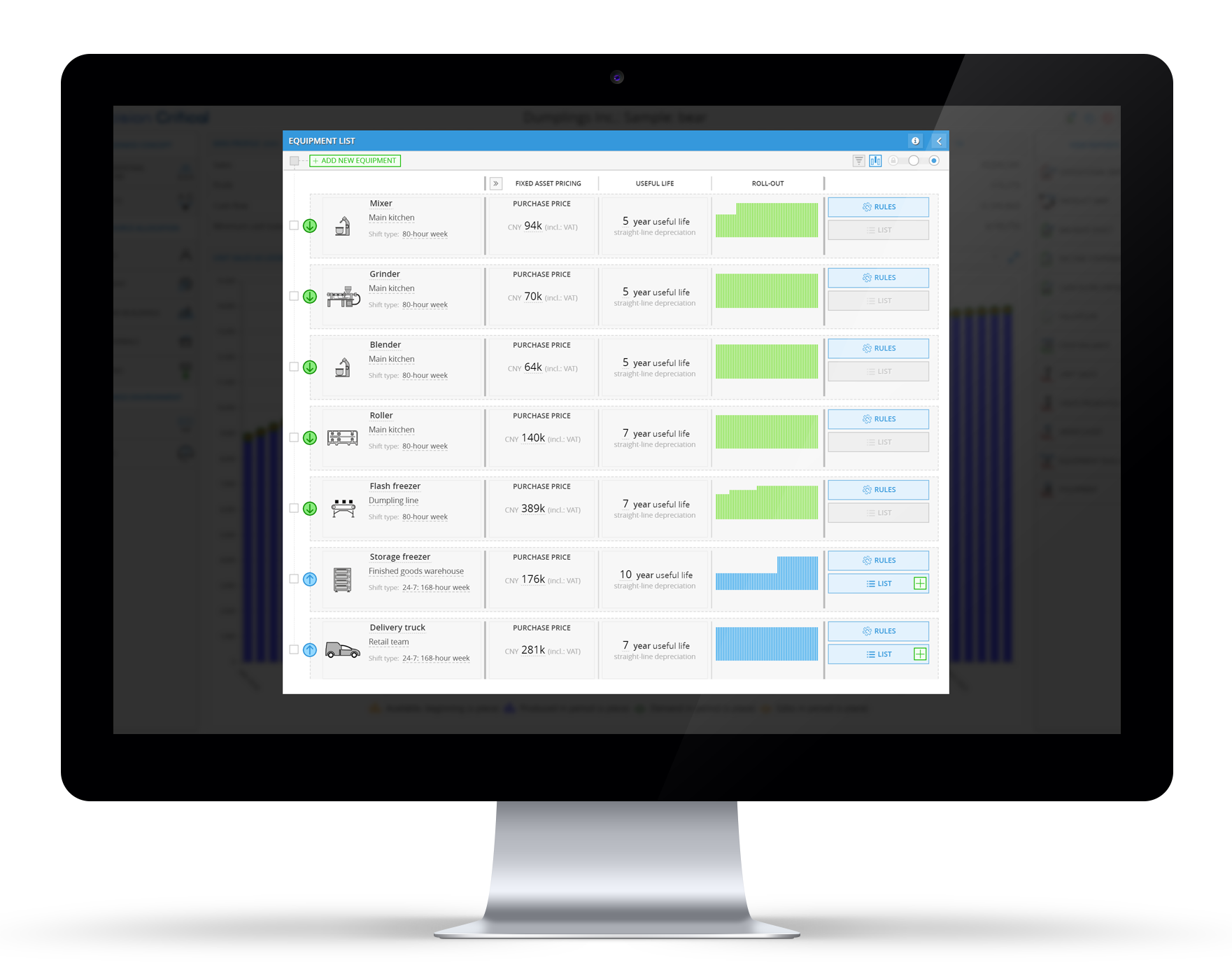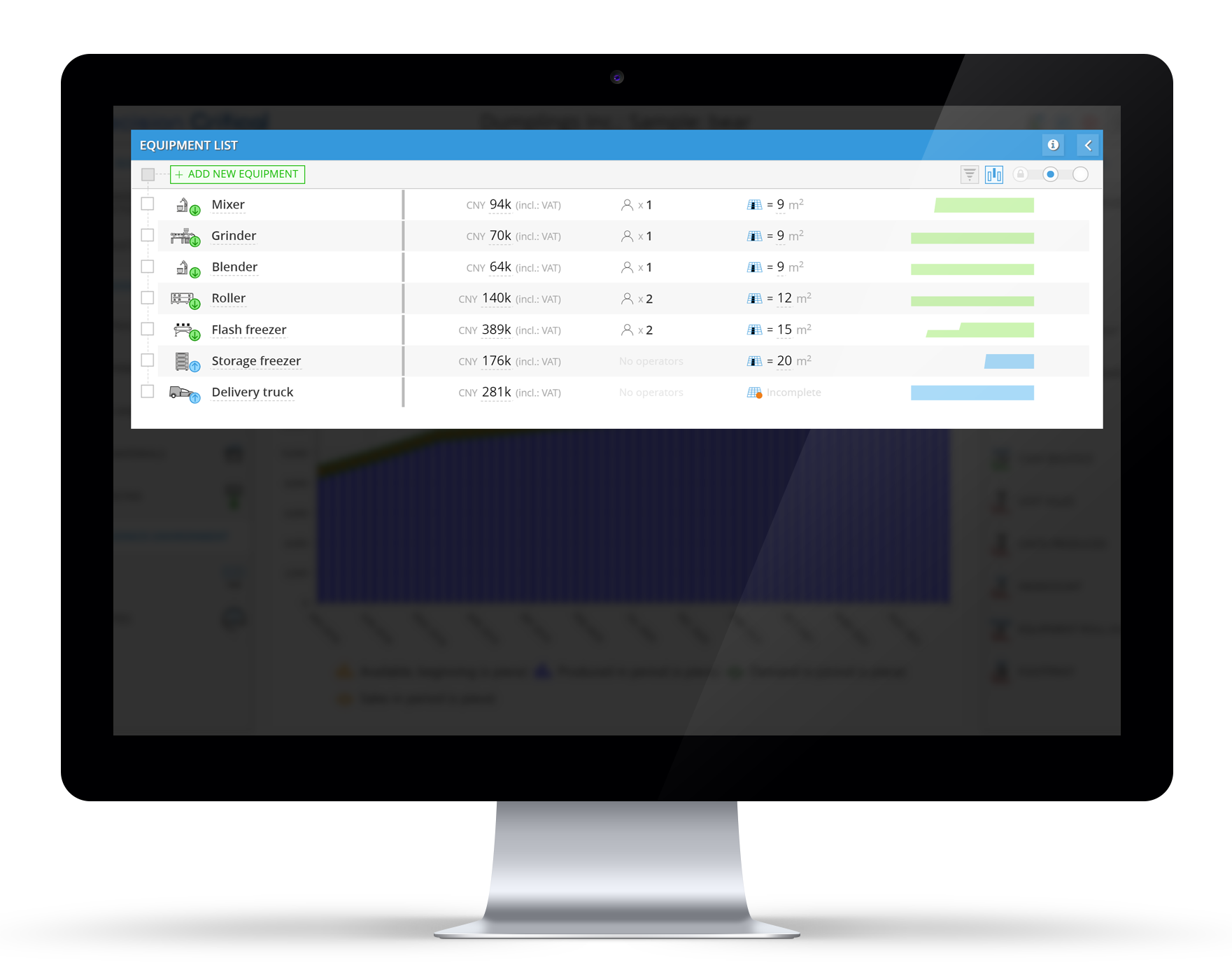 The previous equipment list was more of a static summary with just a few key pieces of information. Editing the details, as well as viewing more complete information could only be done in the 'equipment cards'.
The list is now revamped to show all the data related to the equipment, like purchase price, VAT rate, operators, space requirement, utility usage, shift type, and roll-out quantities. Avatars have also been integrated as a visual representation of each equipment item. Equipment quantity for each type is now represented graphically. With the improved interface, you also have the option to customize what data to show on the equipment list.
Another major advantage of this interactive interface is that editing the data is much easier than before. You can edit the data without going into each equipment card, and the list itself will show you what data you have yet to enter. We have also added two viewing options, one that is designed to show more pieces of equipment on the screen for a quick overview, and another one that is designed to show more details on each equipment type.
The new release gives you a simple and efficient way to manage equipment data directly in the equipment list. Contact us for a demo to get a complete tour of the new interactive interface.