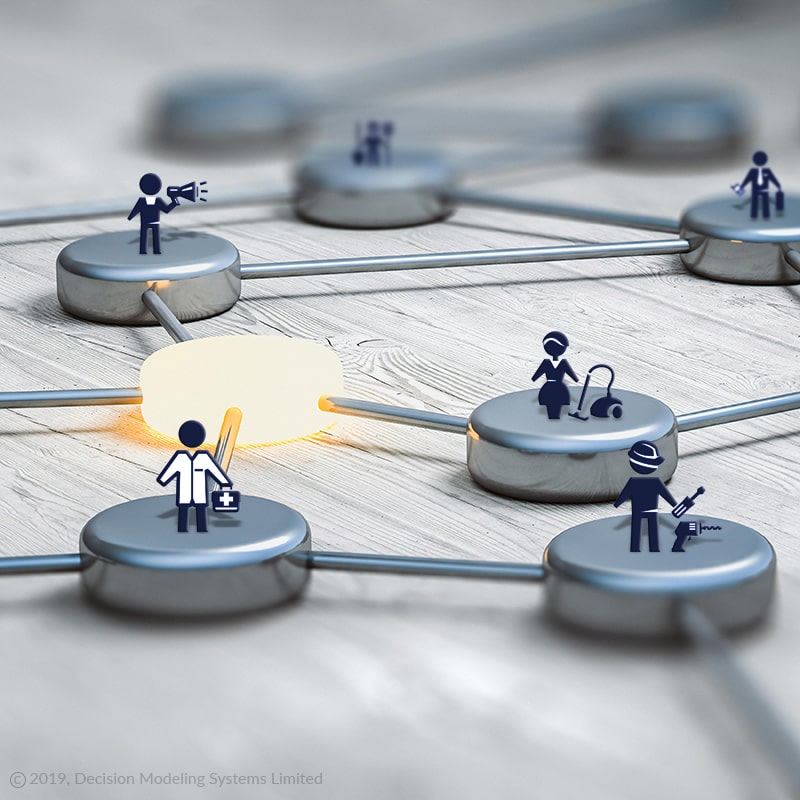 20 August 2019
One major advantage of using Decision Critical to model businesses is the ease with which you can set general rules for your model while simultaneously creating exceptions to these rules for specific resources or events.
Our August 2019 product release marks the launch of a new set of interfaces for management of staffing assumptions and exceptions to those assumptions in Decision Critical.
Some of the most noticeable changes in this release include:
- New position list with improved visualization and analytics simplifies input and interpretation of staffing assumptions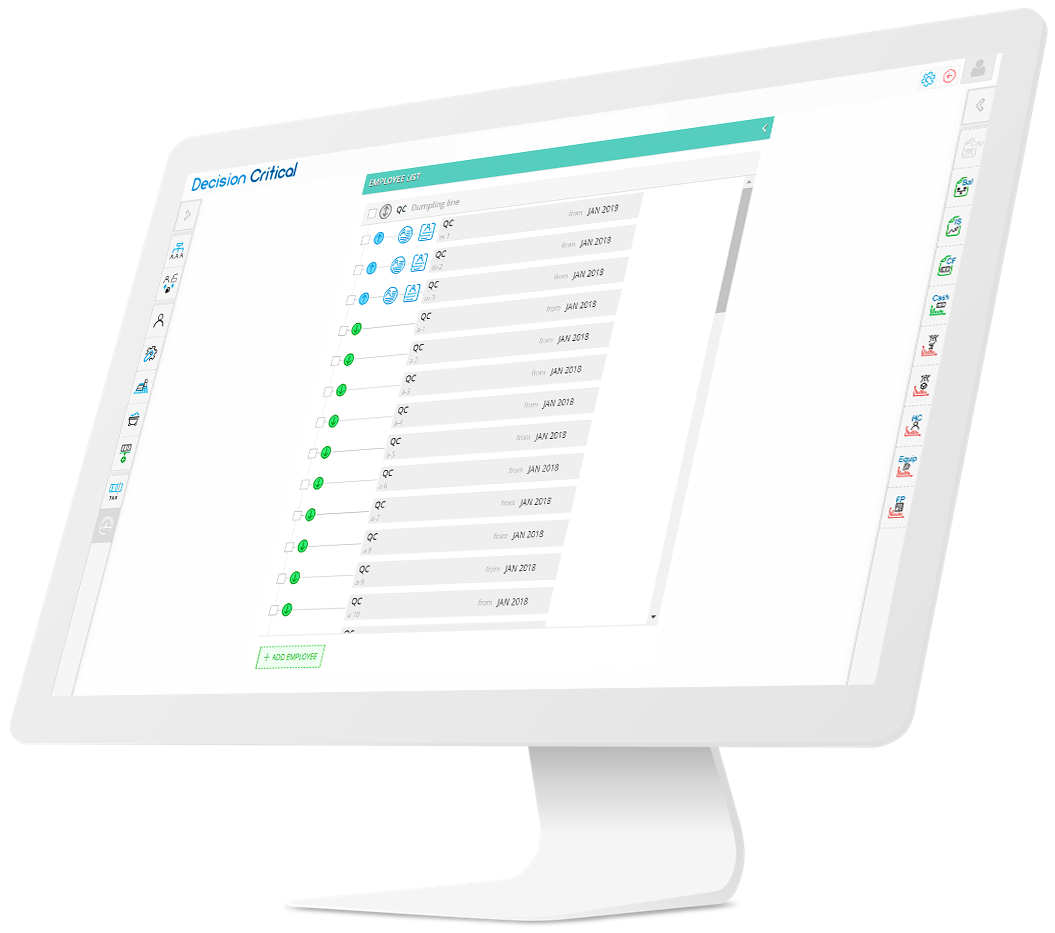 - Expanded employee list allows for drilldown into employment dates and special settings and provides improved functionality for batch operations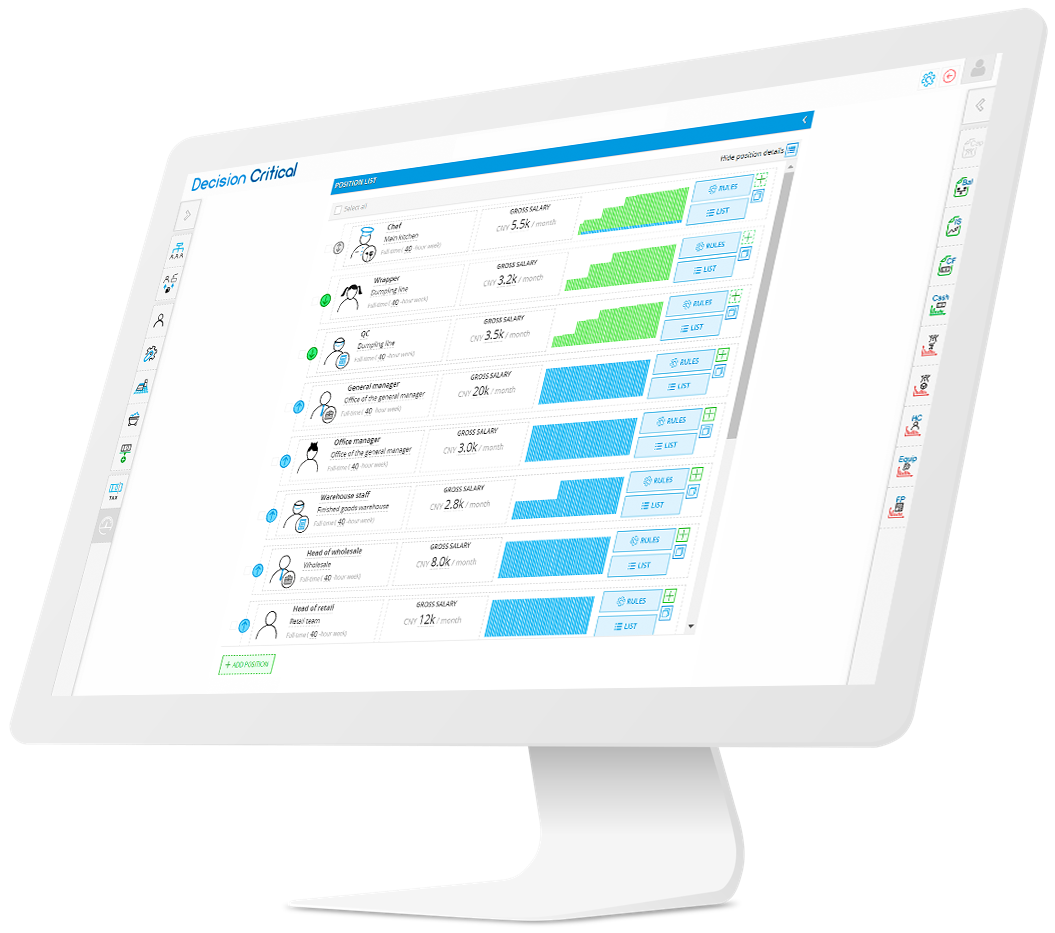 - New arrow buttons allow for effortless toggling between manual and need-driven load settings
- Drilldown of "non-standard" parameters allows for improved tracking and management of exceptions to general position rules
We look forward to further improvements in resource management interfaces in the coming months, as we apply the improved visualization and drilldown capabilities to equipment and introduce improvements to resource cards. Stay tuned!