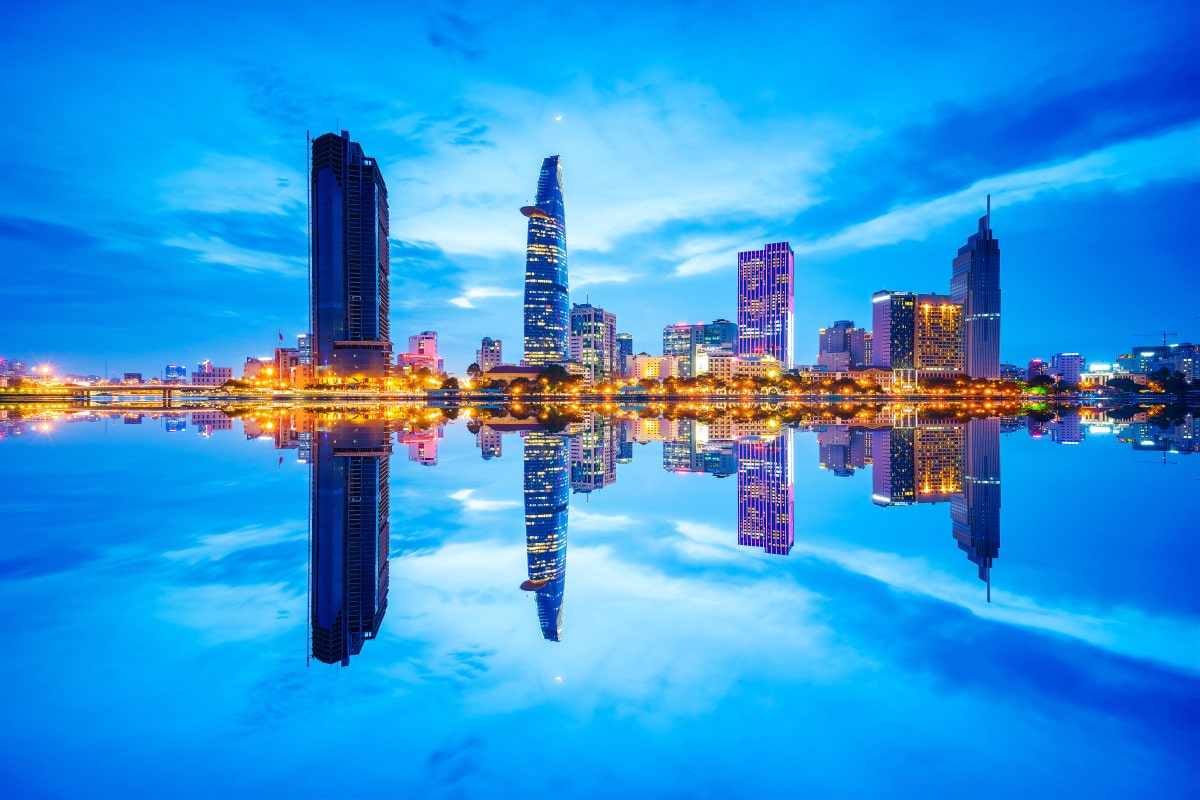 09 May 2019
Engaging cocktail event in Ho Chi Minh City, where Decision Critical Managing Director Jay Boyle presented on due diligence for manufacturing companies. He discussed the importance of "diligencing the idea": using zero-based budgeting to decide whether to buy an existing factory, build a new site from scratch or to source product from third parties. He also touched on the particulars of Vietnam as an investment destination for companies shifting production from China.
The presentation ended with questions from the audience regarding specific cases from Jay's experience and follow-up discussions between participants sharing their own stories.
Thanks to everyone who made it to the event.